60 tests

.

That's the

difference

.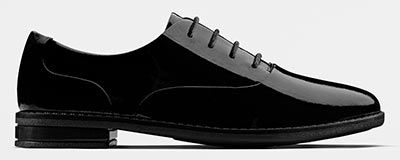 Shop School shoes
Wonder can inspire our greatest achievements. Lead us on the purest journey of self-discovery. Ignite our curiosity, and welcome endless possibility. Our AW18 WOW Campaign explores the power of wonder and its importance in childhood. How one moment can unearth a passion that will define your future self. Jane Goodall and Chi-chi Nwanoku share the defining moment of wonder that inspired them to become who they are today...
Built
To last.
From super-strong fabrics to the most durable soles, our school shoes are designed to conquer the playground. Every style we make passes 60 punishing wear tests, from flexing soles 40,000 times to pulling laces to destruction. The result? Expertly made school shoes that last.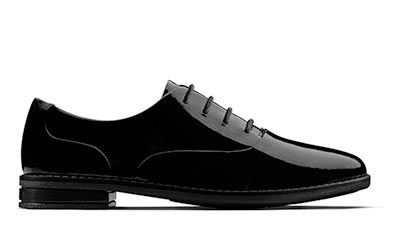 Shop School shoes
Always
fresh.
We know how important it is to keep kids' feet healthy and happy, that's why our school shoes are made from materials that provide feet with the breathability they need for all-day comfort. Bacteria busting technologies such as Agion will keep feet fresh by eliminating odours.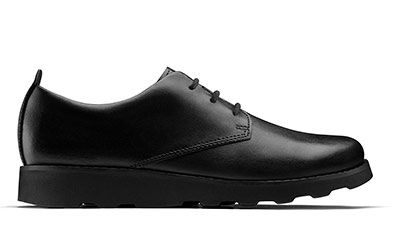 Shop School shoes
Dr. Jane Goodall. DBE.
Environmentalist
"I think the sense of wonder, the sense of awe, is one of the most important things in our life"
- Jane Goodall
Jane Goodall DBE is a British, world famous ethologist. Her wonder for Africa and love for the animal kingdom has revolutionised our knowledge of some of earth's most beautiful primates. Best known for her 60-year study of wild chimpanzees, she's worked extensively on conservation and animal welfare issues and is the founder of the Jane Goodall Institute and Roots & Shoots programme (rootsnshoots.org.uk). We step back in time and explore the moment that defined Jane's journey of becoming the world-renowned ethologist she is today...
Light on
your feet.
Our school shoes are made to be light and flexible by combining innovative technologies and pioneering materials. The lighter the shoe, the more natural the foot motion. Combined with lightweight cushioned soles, every shoe we make is designed to liberate natural movement through comfort.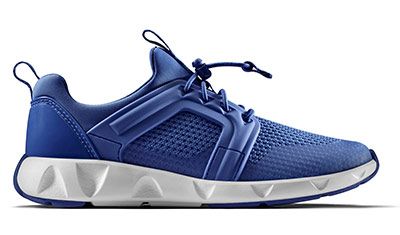 Shop Kids Trainers
Perfect
fit.
A correctly fitting shoe will allow feet to move and grow naturally. That's why all our school shoes start from a hand-carved wooden last to ensure they only ever provide the best fit for healthy foot development. We will always recommend getting your child's feet measured by our expert in-store fitters.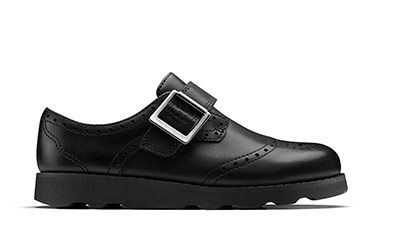 Shop School shoes
Chi - Chi
Nwanoku. OBE.
World Famous Bassist
"The excitement I felt, it affected me, it went into my heart… I still marvel at sounds when I hear them"
- Chi-Chi Nwanoku
Chi-chi Nwanoku OBE is a world famous bassist and a professor of Historical Double Bass Studies at the Royal Academy of Music. After a knee injury ended a promising career in athletics, Chi-chi pursued her love of music. Of Nigerian and Irish descent, she's the founder and Artistic Director of the Chineke! Orchestra, the first professional orchestra in Europe to be made up of a majority of Black and minority ethnic (BME) musicians. Find out how one moment of wonder helped her become the most celebrated double bassist on the planet...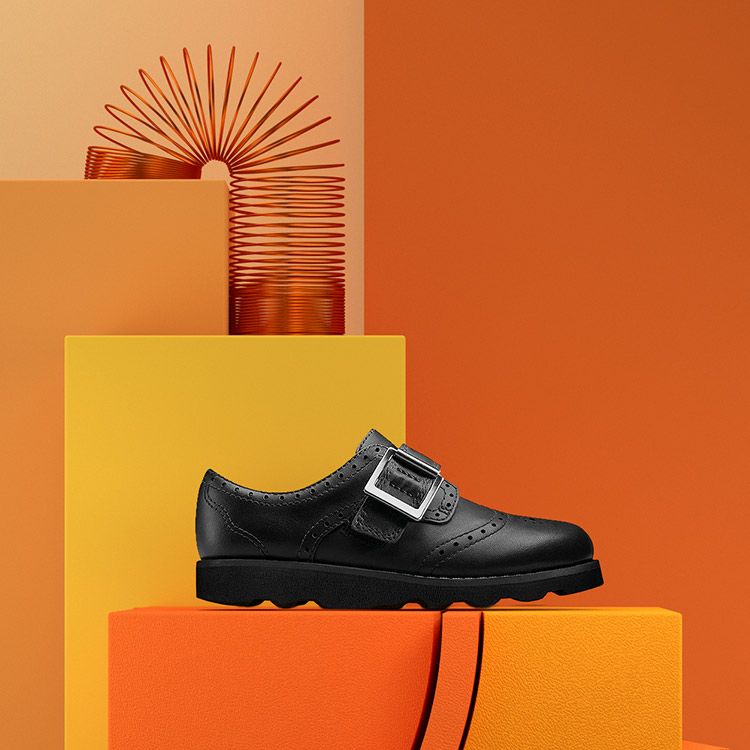 60 tests

.

That's the

difference

.