BEACH TO BAR THE ESSENTIAL HOLIDAY SANDAL.
With high summer on the horizon, Clarks deliver the ultimate beach-to-bar sandal. Beautifully soft leathers and suedes, luxurious foot beds, subtle embellishments, discreet detailing and a versatile colour palette can be found in these holiday beach shoes - delivering 100s of ways to wear.
A chic and stylish silhouette offering ultimate holiday fashion. Crafted from soft leathers and suedes. A lightweight and cushioned footbed moulds to a foot-hugging fit for all-day comfort.
Womens Sandals
FRESH PRINTS.
INSPIRED BY NATURE. CREATED BY CLARKS.
Simple styling, craftsmanship and attention to detail. From delicate wheat sheaves to classic leopard prints and feminine florals, the bespoke prints have been delicately hand-drawn by Clarks in-house artists using Japanese black ink before being digitally applied to create a textured look.
Unique, hand-drawn prints created by Clarks. Crafted holiday fashion. Colours and material mixes to match the season's wardrobe. Clarks Cushion Plus for lasting comfort.
Prints Collection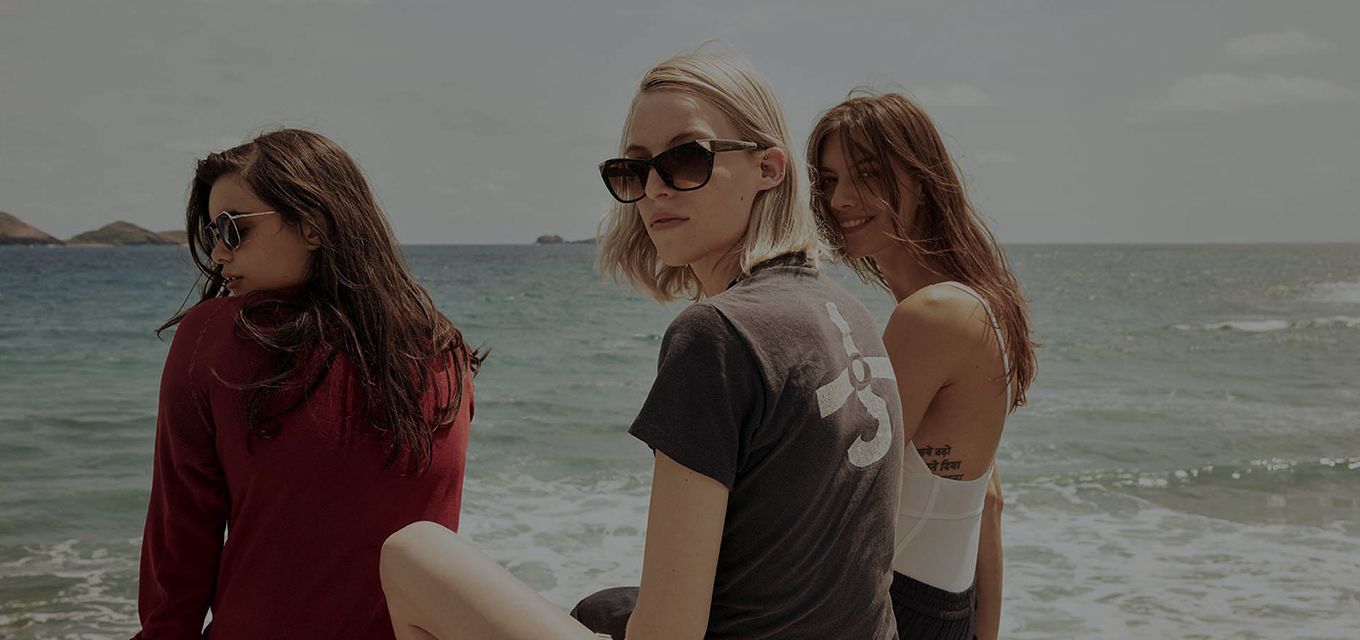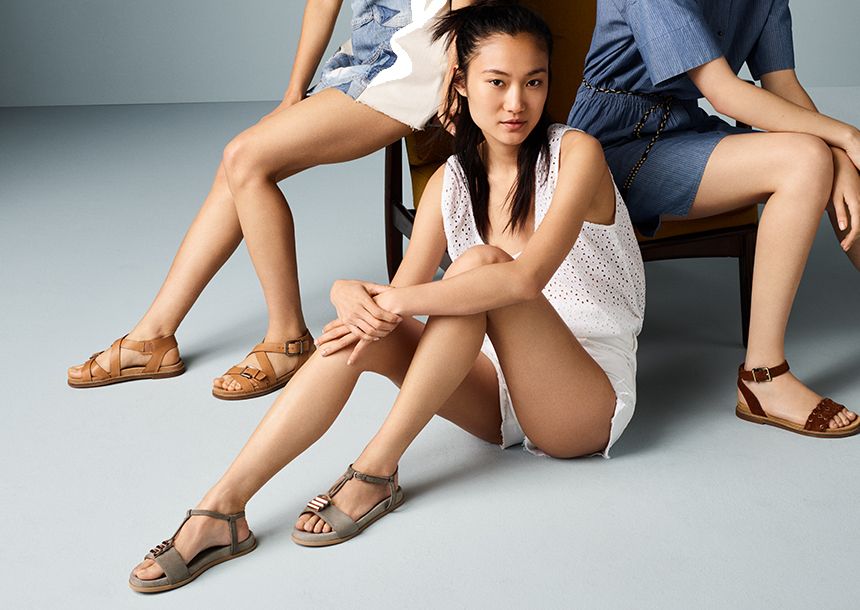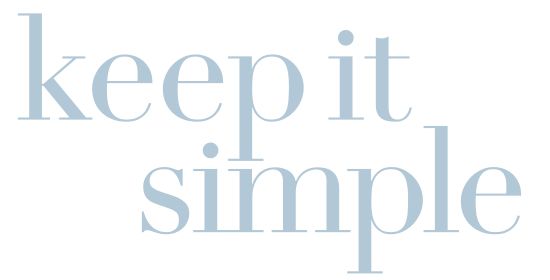 With understated elegance and hand-drawn prints exclusive to Clarks, this collection guarantees style and comfort that lasts. Our playful mix of colour and material combinations will match your season's wardrobe.
DISCOVER MORE.
DOWNLOAD THE CLARKS SS17 EDIT.
Be the first to see our brand new collections.
Explore the craft, innovation and inspiration behind each key story for the season
Apple and the Apple logo are trademarks of Apple Inc., registered in the U.S. and other countries. App Store is a service mark of Apple Inc., registered in the U.S. and other countries.
Google Play and the Google Play logo are trademarks of Google Inc.