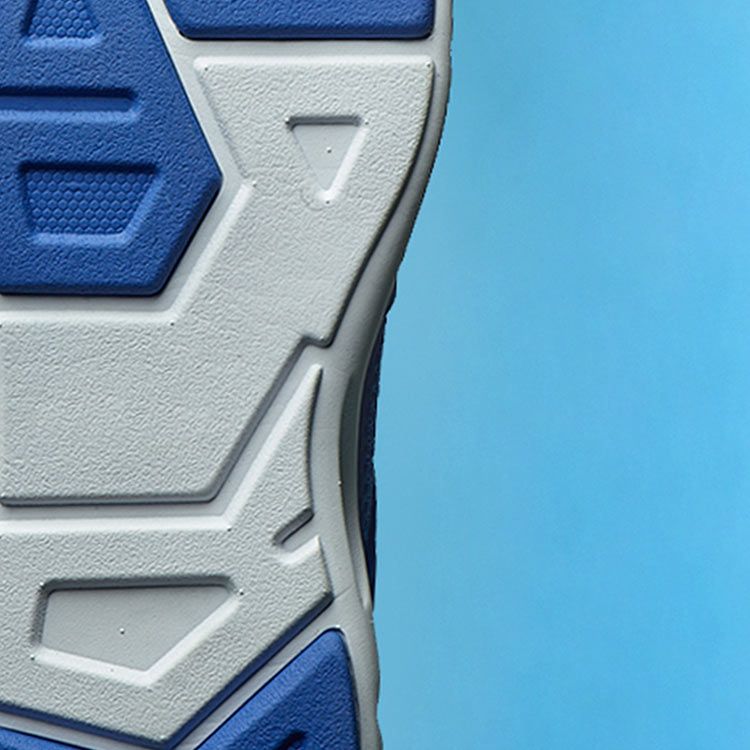 Our
60 tests.
Not only are our school shoes put through 60 punishing tests in our lab, they're also wear tested by real school kids to ensure each style provides unbeatable comfort. All day. Every day. Check out our 60 tests below...
1 Wear tested by real school kids. Unbeatable comfort.
2 Slip resistant tests on every sole. Safer steps.
3 Laces pulled to destruction. Strong and lasting.
4 Leathers and fabrics flexed 500,000 times. Super soft and flexible.
5 Leather and fabric pulled by tensile machines. Playground proof.
6 Over 30,000 pairs of shoes tested every year. No compromise.
7 Elastic stretched 10,000 times. High performance.
8 Soles tested against an abrasive surface. Always super durable.
9 Buckle strength tested to the max. Strong and resilient.
10 Shoe insocks tested for rub resistance. Happy feet.
11 Soles flexed 40,000 times. Flexible and robust.
12 Riptape straps opened and closed 400 times. Always sticky.
13 Trim detail subjected to extreme force. Durable and stylish.
14 Metal trims and buckles kept in a damp environment for 2 weeks. No corrosion.
15 Leather and material finishes exposed to light for extended periods. True to colour.
Discover the
Collection.
This season's back to school collection features brand new styles designed to liberate movement, providing kids with the freedom to wonder in comfort. Beat the back to school rush. Buy online now or book an instore fitting appointment.