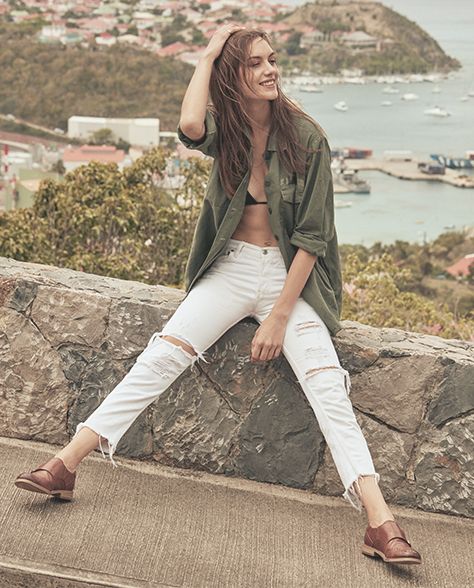 Pre-
Collection
In with the new
Silhouettes and material combinations crafted to perfection. Details and colour palettes tailor-made to mix and match with mid-season wardrobes.
Womens Pre-Collection
The pre-collection Supporting Cast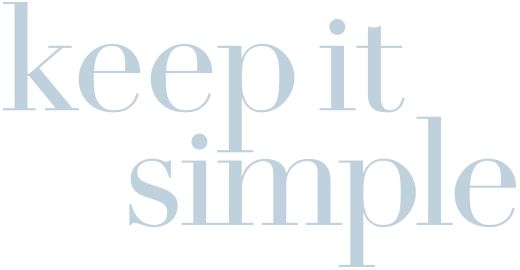 Highlights for the season include a sharp new twist on man-tailoring, elegant flats fashioned from premium leathers burnished by hand are ultrasoft and wearable from the very first step. Underfoot, Clarks Cushion Plus promises comfort that lasts. Day to night.
Womens Pre-Collection
Womens Brogues