Clarks and the National Literacy Trust
The UK is facing a huge literacy challenge. In 2018, more than 180,000 five-year-olds started school without the crucial language, communication and literacy skills they need to flourish. Most of these children will never recover from this early development gap and, as a result, will struggle to do well at school and in other areas of their life.
As a trusted kids brand in the UK, Clarks has always had an important role to play in helping kids fulfil their potential and understand the importance of giving kids the best possible start in life, which is why Clarks has established an exciting partnership with the National Literacy Trust.
The National Literacy Trust is an independent charity dedicated to raising literacy levels in the UK. They run projects in the poorest communities, campaign to make literacy a priority for politicians and parents, and support schools.
As the sponsor of the National Literacy Trust's Skills Academy programme, Clarks is aiming to improve the reading skills of more than 22,500 students in Years 7 and 8 over the next five years, to give them the literacy skills they need to be able to learn at school and reach their full potential.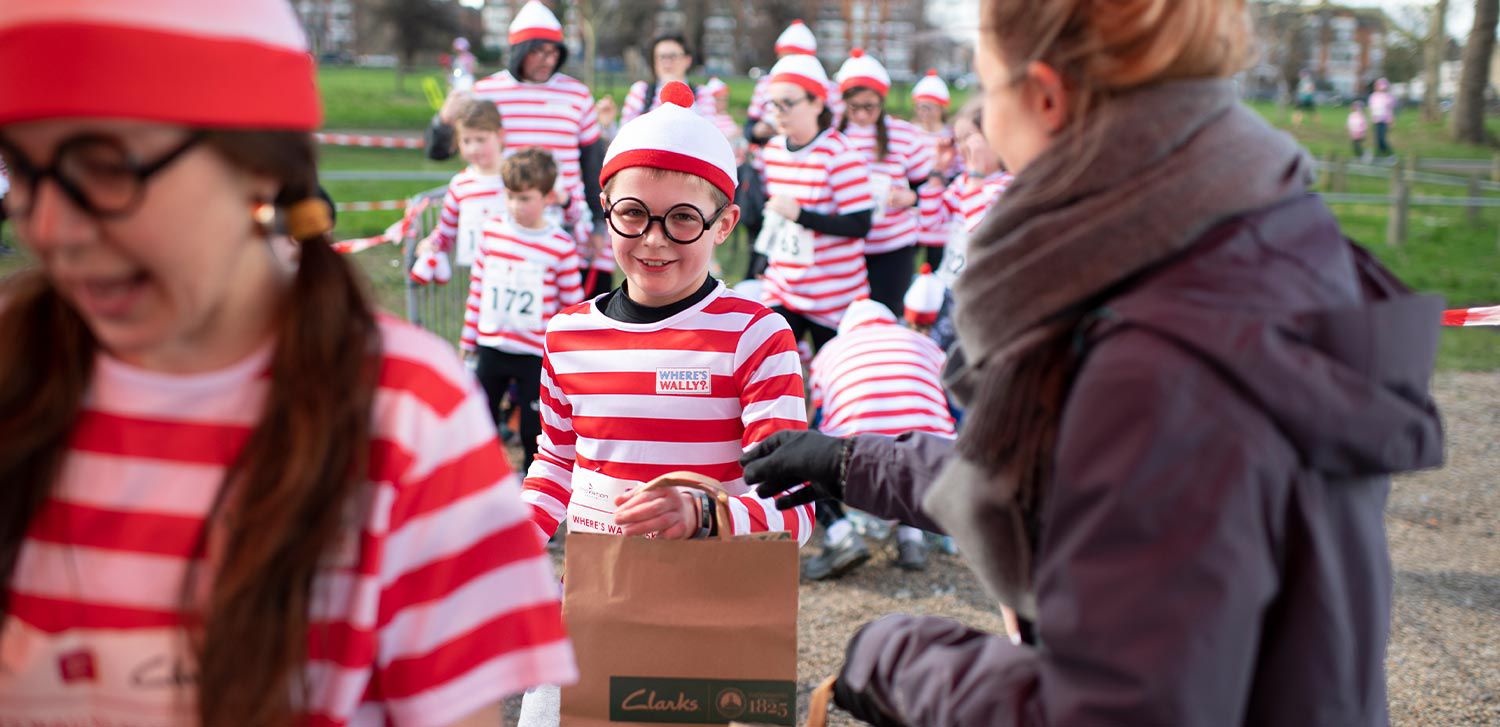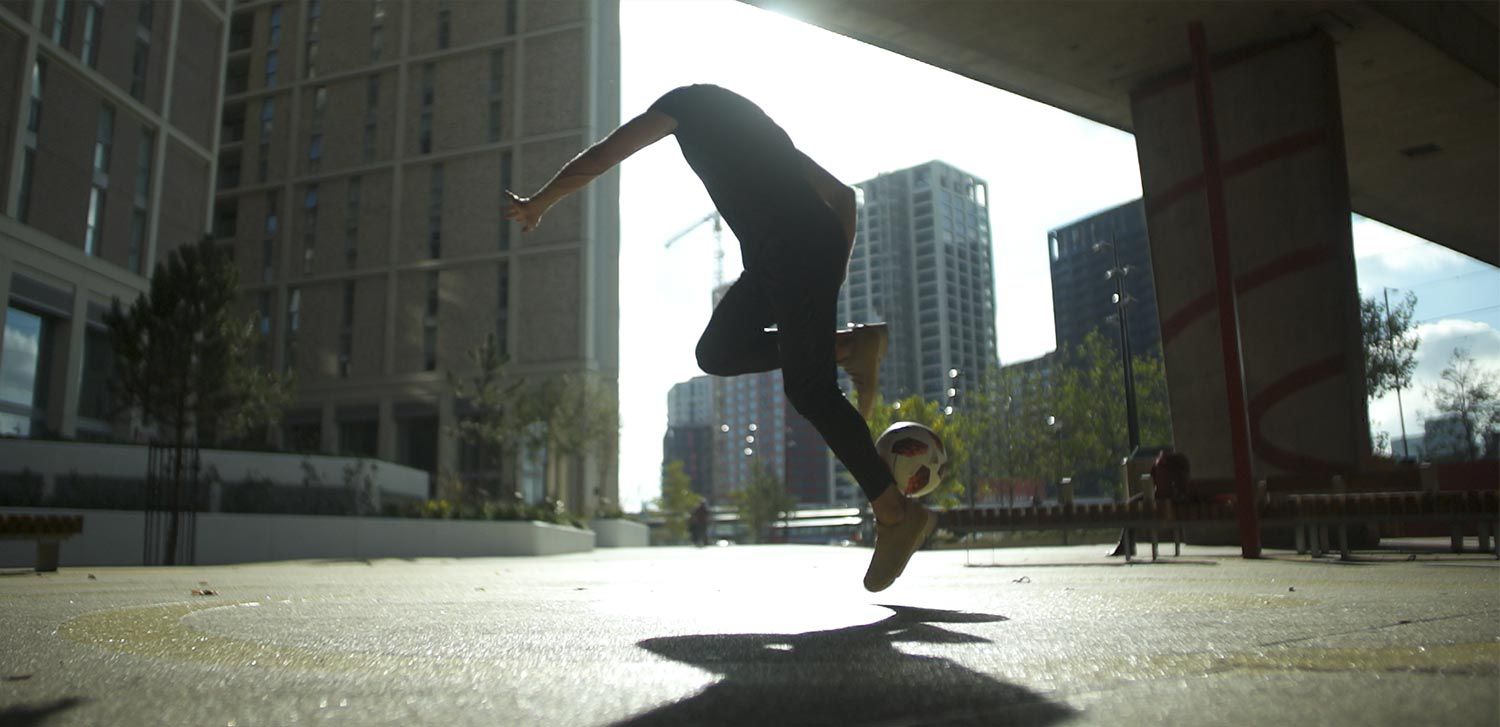 This year we sponsored their annual Where's Wally? fun run on Clapham Common, London.
Skills Academy
The Skills Academy programme works with children at the critical age of 11 and above, incentivising them to improve their reading skills by teaching them alternative sports and activities in a group setting as a classroom activity.
To date, Skills Academy has helped 1 in 3 participating students improve their reading age by an average of 11 months in just 10 weeks.
With the support of Clarks, schools can buy Skills Academy for a greatly reduced price.
To learn more about the National Literacy Trust and the Skills Academy programme, please visit the National Literacy Trust's website.
Home Learning Environment Campaign
This campaign from the Department for Education (DfE) aims to halve the proportion of children who finish reception year without the early literacy, language and communication skills they need to thrive by 2028.
Every seemingly small interaction between an adult and a child is a great opportunity to fill that child's world with words. We need to make these interactions part of normal life.
Working with the National Literacy Trust, the DfE has brought together a coalition of more than 100 businesses, charities, media and tech organisations to transform children's literacy lives by supporting positive adult-child communication through their existing business activities.
Through our stores we have thousands of interactions with children and their parents every day. Ensuring that all of our people are equipped to have engaging conversations with children provides us with a great opportunity to make a positive contribution to the communities in which we live and work.