Clarks Kids X National Geographic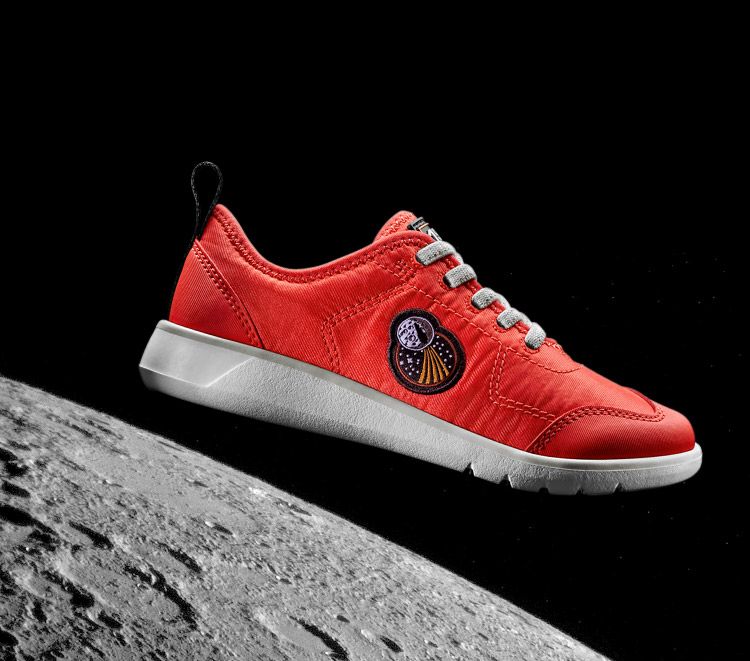 Celebrating 50 years since the
Freedom to explore
Celebrating the official 50th anniversary of man landing on the moon Clarks Kids x National Geographic introduce the limited edition space collection.
We believe that the kids of today are the future of tomorrow. At Clarks Kids we want every child to feel free to explore and stay curious. Like Neil Armstrong. And to wonder –what might we achieve, on earth or in space, in another 50 years?
The collection
Fresh new sports styles feature textures you might find on an astronaut suit, and flexible soles let little explorers' feet move naturally.
In a small step towards future-forward styling, 50%-recycled polyester is used in the shoe linings, and 70% of the Strobel construction of each shoe is recycled.