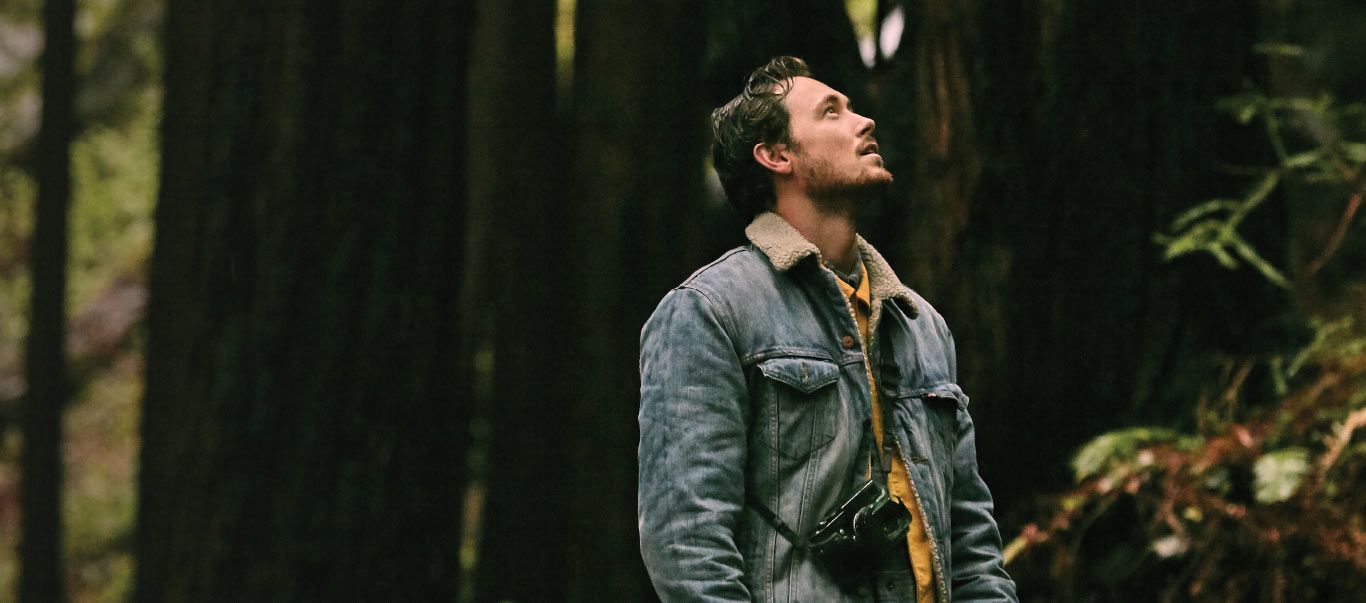 "Travelling is a great way to get back in tune with nature and yourself.
It's what makes me feel most alive."
Our AW18 campaign celebrates the places that feed our souls, featuring stuntman and filmmaker Riley Harper in Big Sur, California
Trace Top's handstitched premium leathers and suede alongside Cushion Plus® technology deliver luxurious comfort and authentic style.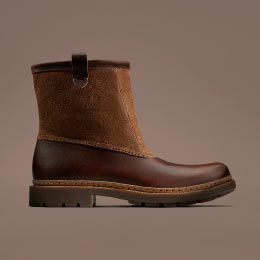 Simple
A simple pull-on boot made with the optimum number of components
Materials
Full grain leathers from gold-rated tanneries that will age beautifully over time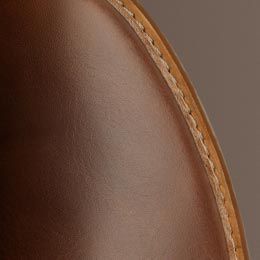 Shoemakers
A traditional hand-carved last ensures a perfect shape and fit
Comfort
All leather linings and a CushionPlus footbed for all-day comfort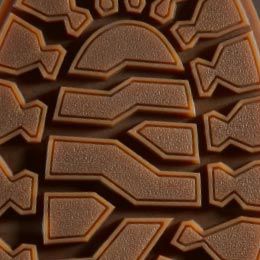 Movement
A highly flexible, fatigue-reducing construction meant for all-day wear. A cleated rubber commando outsole, inspired by an archival style, gives it exceptional grip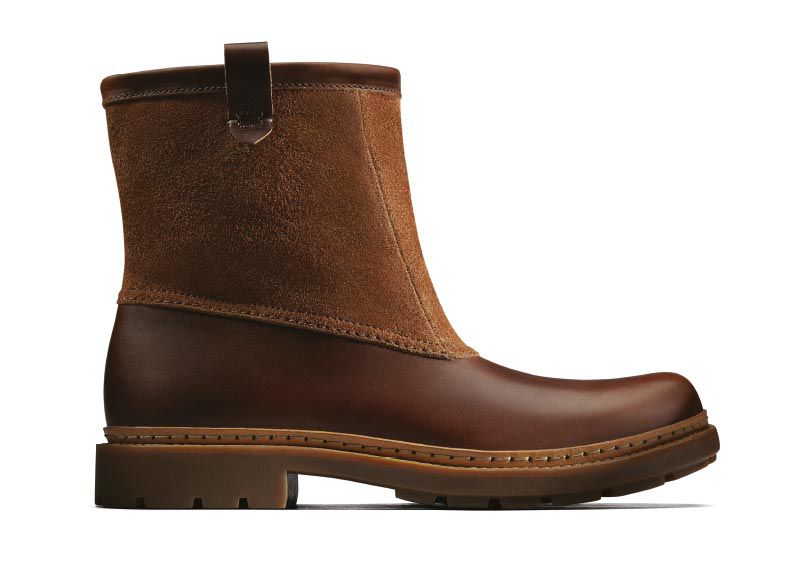 Materials
Full grain leathers from gold-rated tanneries that will age beautifully over time
Comfort
All leather linings and a CushionPlus footbed for all-day comfort
Movement
A highly flexible, fatigue-reducing construction meant for all-day wear. A cleated rubber commando outsole, inspired by an archival style, gives it exceptional grip
Turn up the volume, close your eyes and let the music take over your soul
Listen to Riley's Comfort in Your Soul playlist: