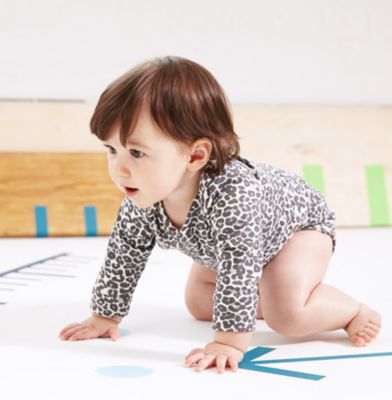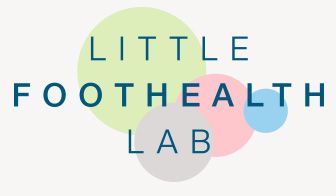 Crawling and Cruising
0-12 months
Digital Booklet
Download our digital foothealth guide for more info.



download
For around the first six months, your baby's feet spend most of their time kicking happily, as first the neck and then the back become strong enough to support them in sitting upright.
But once they're sitting comfortably (usually around six months), they won't stay put for long! There are two stages most babies will go through before taking their first steps, known as crawling and cruising.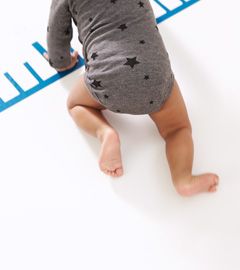 Step 1


Crawling

Once they're sitting, babies start to use their hands for balance until their legs are strong enough to propel them along in a crawl, or they may shuffle along on their bum or slide on their tummy instead!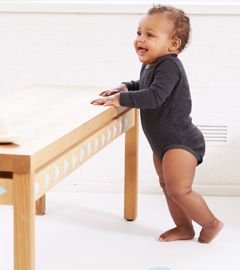 Step 2


Cruising

As your little explorer's legs get stronger, they'll start to stand, using the furniture or your hands for support as they side-step around the room.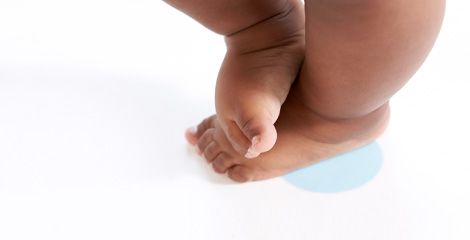 How feet develop
When your baby is tiny, all the bones in their feet are still soft and not fully formed, so it's easy for them to get bent out of shape. It takes up to 18 years for them to fully develop - that's why properly fitted shoes with room to grow are so important.
choosing the right shoe
1

Super-lightweight and flexible

2

Smooth, seamless interiors that won't rub

3

Breathable materials
4

Fully-adjustable fastenings

5

Whole and half sizes and a choice of widths
170 years

of foothealth knowledge

Newborn baby feet have no fully formed bones - they don't start to form until your baby is about 9 months old and take up to 18 years to fully develop.