Ready for anything
Once your child reaches school age, they're testing their feet to the max every day. You'll recognise a more adult walking motion as well as plenty of running, dodging and jumping. All that activity means their feet will naturally sweat more, producing up to half a pint of sweat a day! So it's important that trainers and shoes are properly fitted to ensure they don't rub or restrict their natural movement.
Youth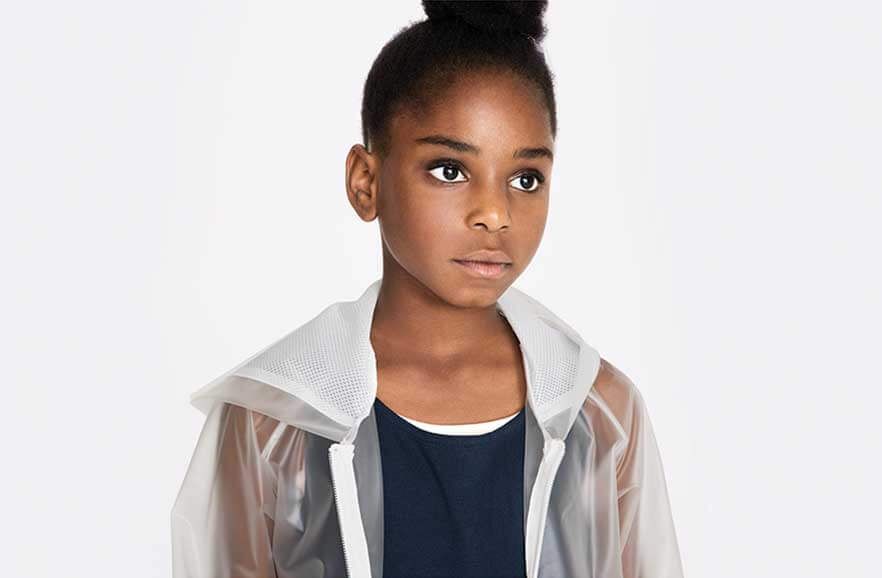 By the age of five the foot has all 26 bones but they won't be fully formed until your child is old enough to drive. The final structure is only established in their late teens when they'll finally stop growing! By the time an average child is eight years old, they'll already have walked 11,500 miles - that's from London to New York and back.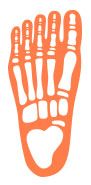 THERE'S SO MUCH CHOICE
Although your child's feet may look just like yours at this age – just smaller and plumper – it's still important that the shoes they wear are the best fit possible. That's where we come in. From dress shoes and canvas styles to sport and athleisure, our collection covers all aspects of your child's school years. Here are some tips to consider when choosing the right shoes…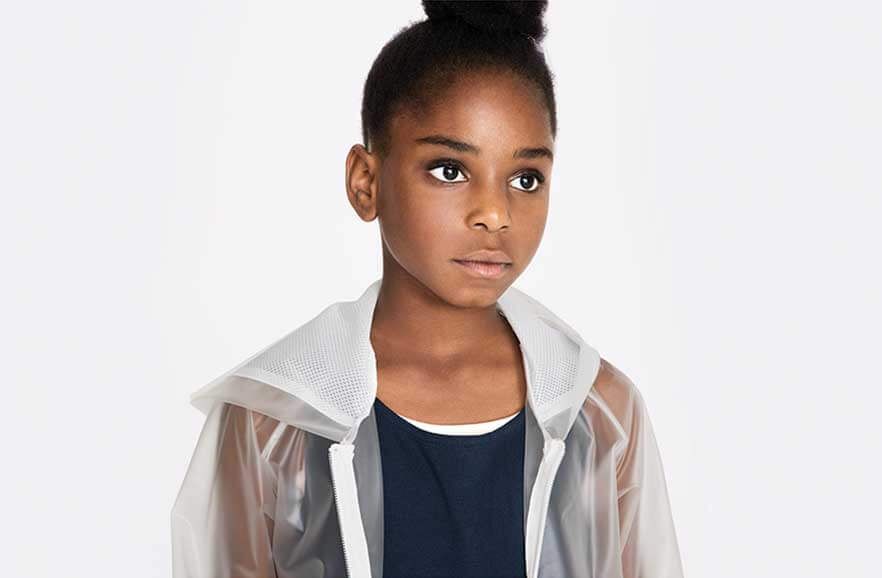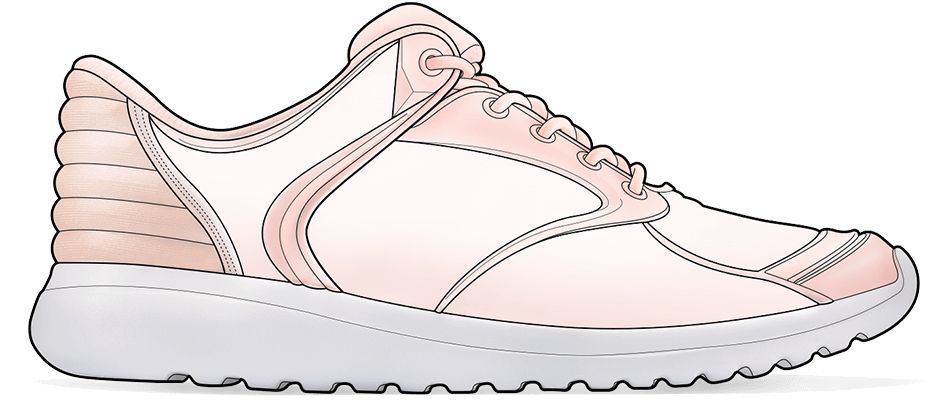 01

Support

Additional padding provides protection and comfort with extra support in sports styles.
02

Fastenings

Simple, adjustable straps and laces for a snug, comfortable fit.
03

Growing Room

Feet at this stage usually grow one whole size (8mm) per year.
04

Toe Protection

Extra protection for busy feet.
05

Advanced Sole

Extra shock absorption soles plus Clarks unique sole technologies for sport.
06

Perfect Size and Fit

Fitted by in-store experts and available in whole and half sizes, and a choice of widths.
07

Premium Materials

Natural, breathable materials with performance materials in certain sports styles.