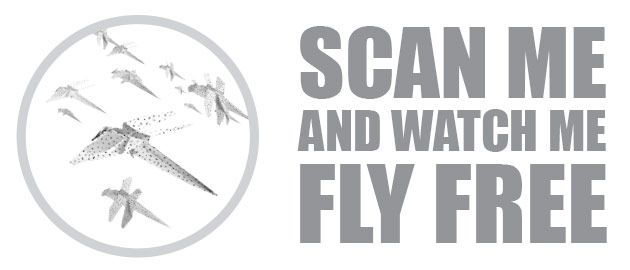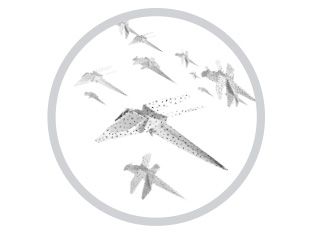 Look out for the Just Imagine triggers in your nearest Clarks store, in Clarks store windows and in selected magazines. Scan them with our app. See a dinosaur roar, a herd of horses run wild, a gorilla go ape and more.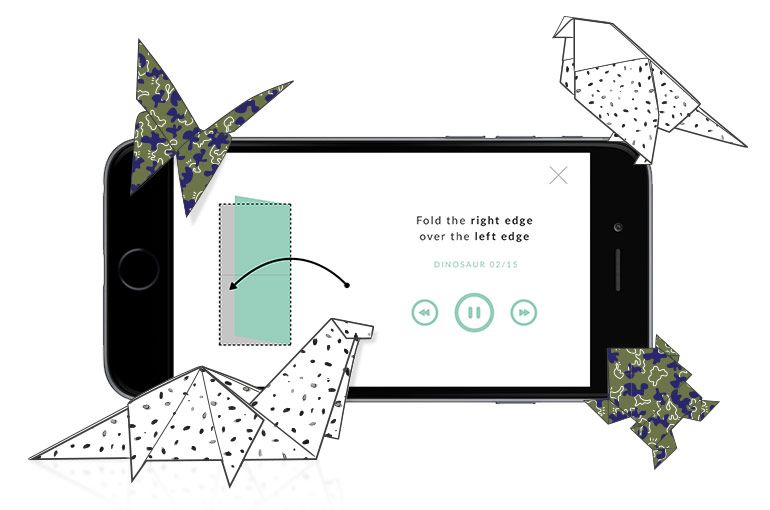 Have fun folding
From a dinosaur to a butterfly, use the Just Imagine app to create your very own origami character. Use our printable patterns or colour it your way.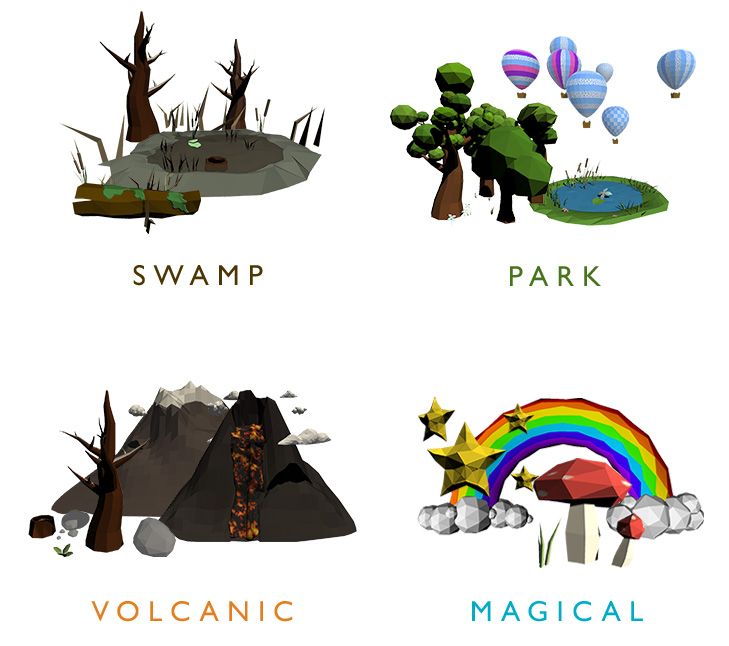 Make a movie
Let your imagination run wild with the Just Imagine Movie Maker. Build your own movie set using our themed props, add your own backdrop and make your origami character the star.