Your browser is out of date and will not be compatible with our website.
Please download one of the following browsers to be able to easily view our website.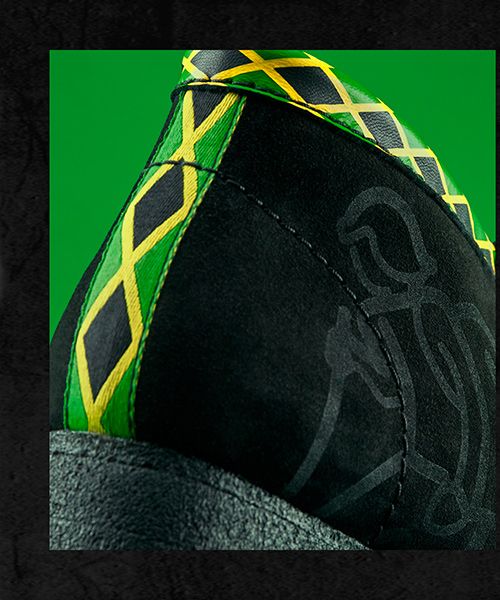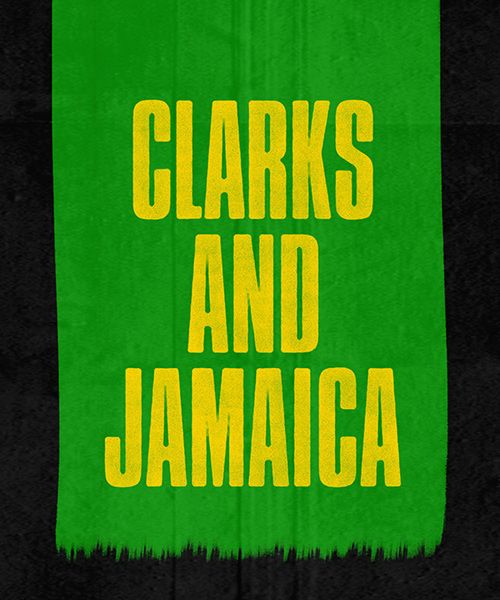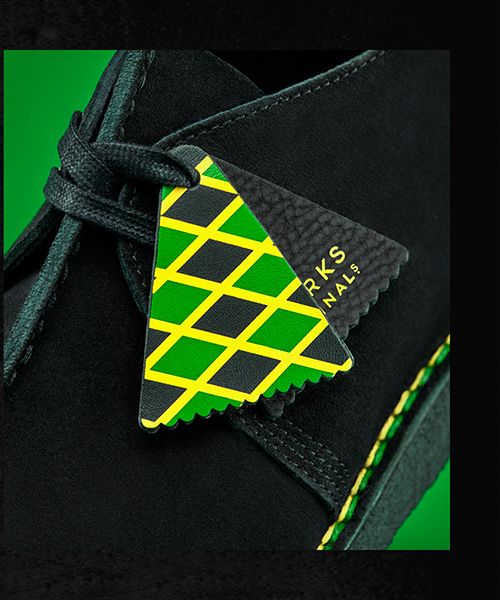 A Collection Inspired by Jamaica
Since they first hit the streets of Kingston, our profiles have occupied a special place in Jamaican culture.
To celebrate this truly original connection, we've crafted a limited-edition new collection.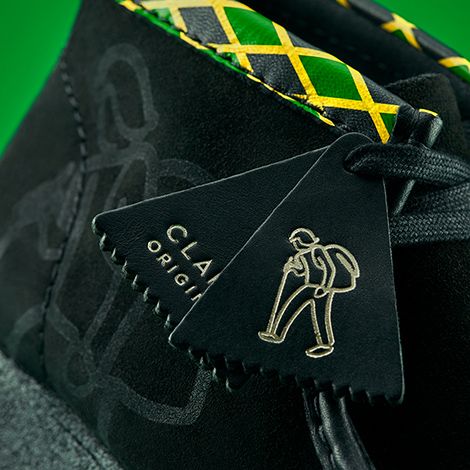 We're proud to have been part of island life for almost 60 years now. That's why we've reworked three of our most iconic styles. Packed with exclusive new materials, patterns and colourways, they pay tribute to the individuality Jamaica is so famous for.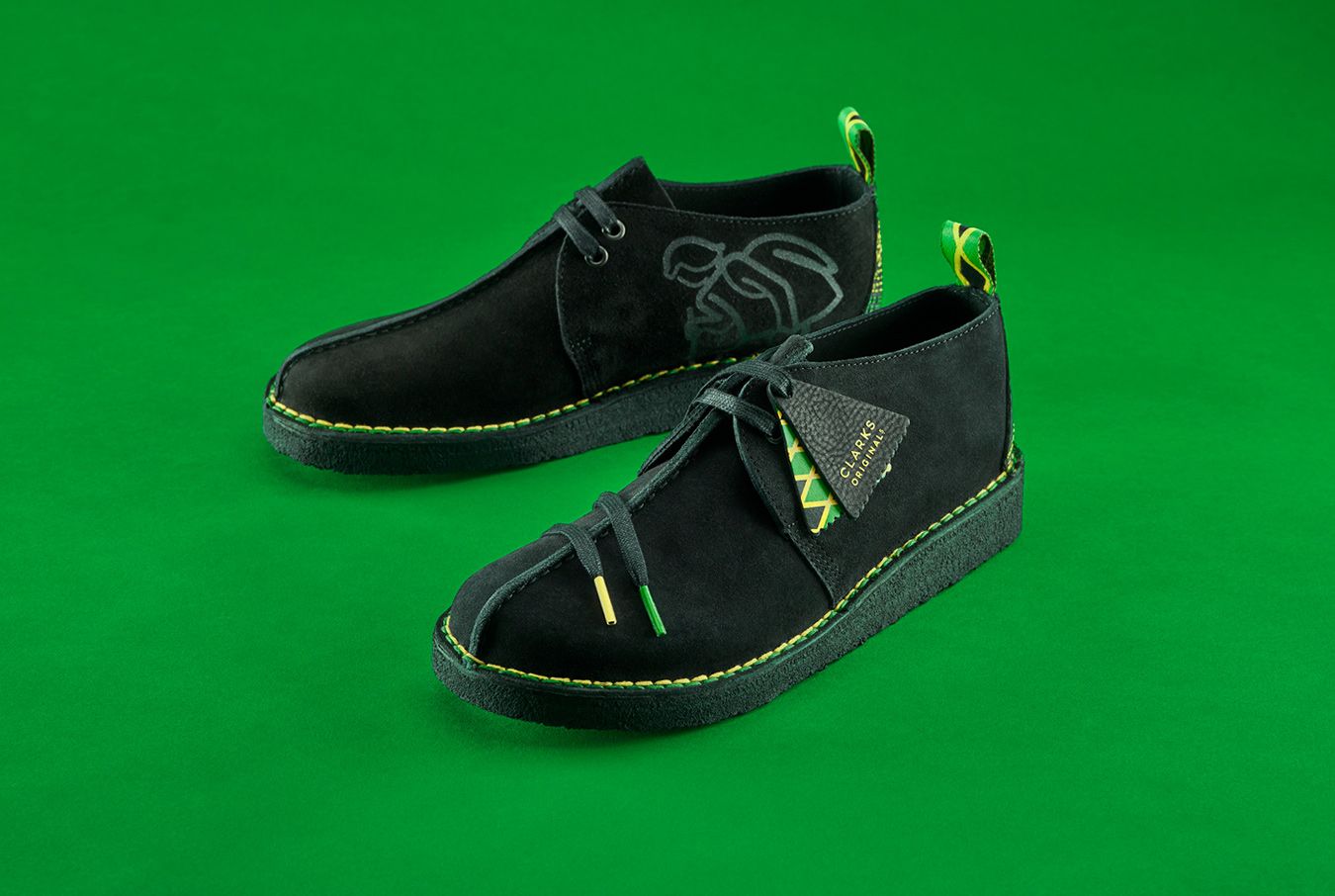 Jamaica Trek
Black Multi
A striking embroidered representation of the island's flag on its upper references some of our previous Jamaican-inspired profiles.
Sold Out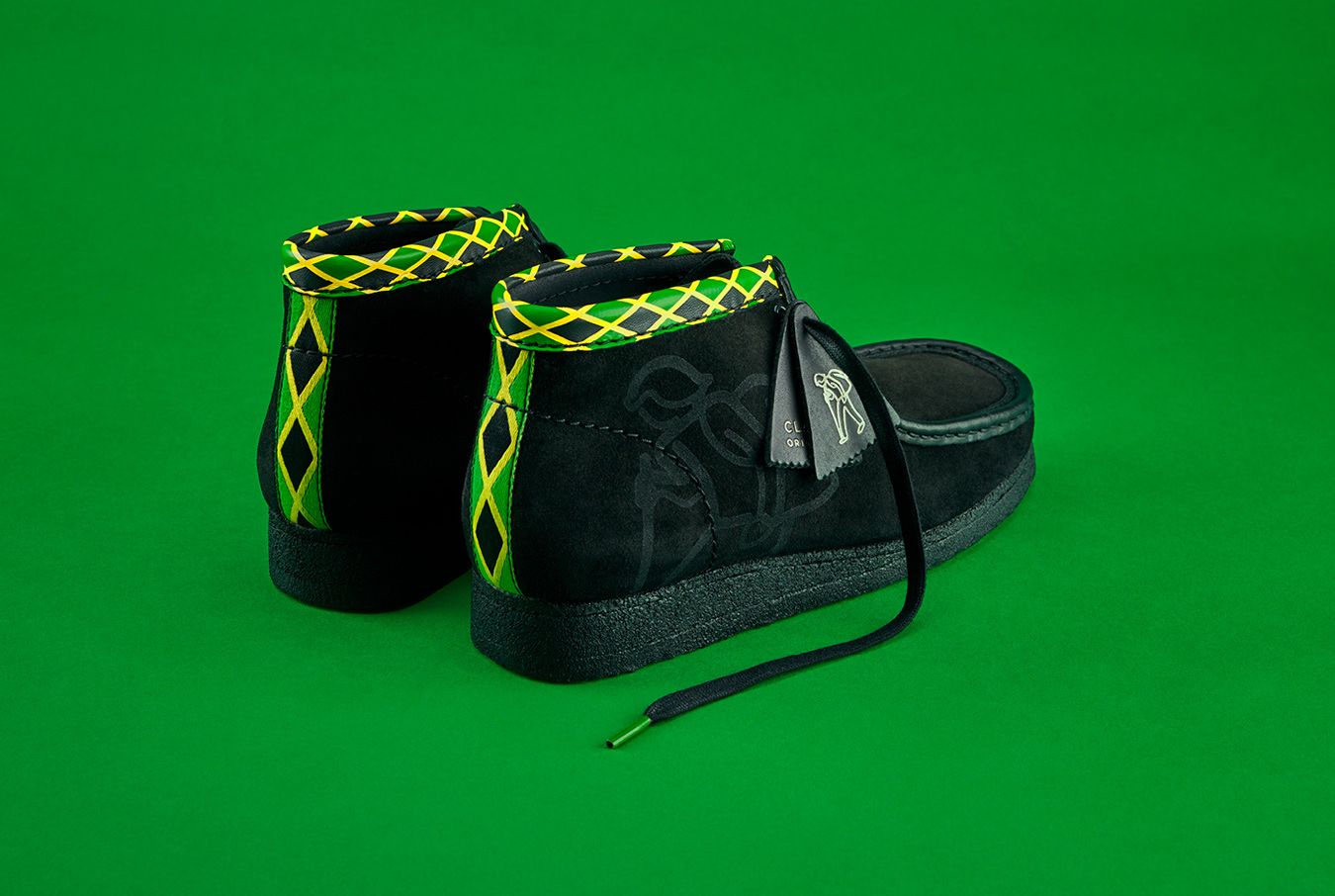 Jamaica Bee
Black Multi
A custom fob pays homage to Jamaica's flag, while its coloured aglets provide an extra element of vibrancy and exclusivity.
Sold Out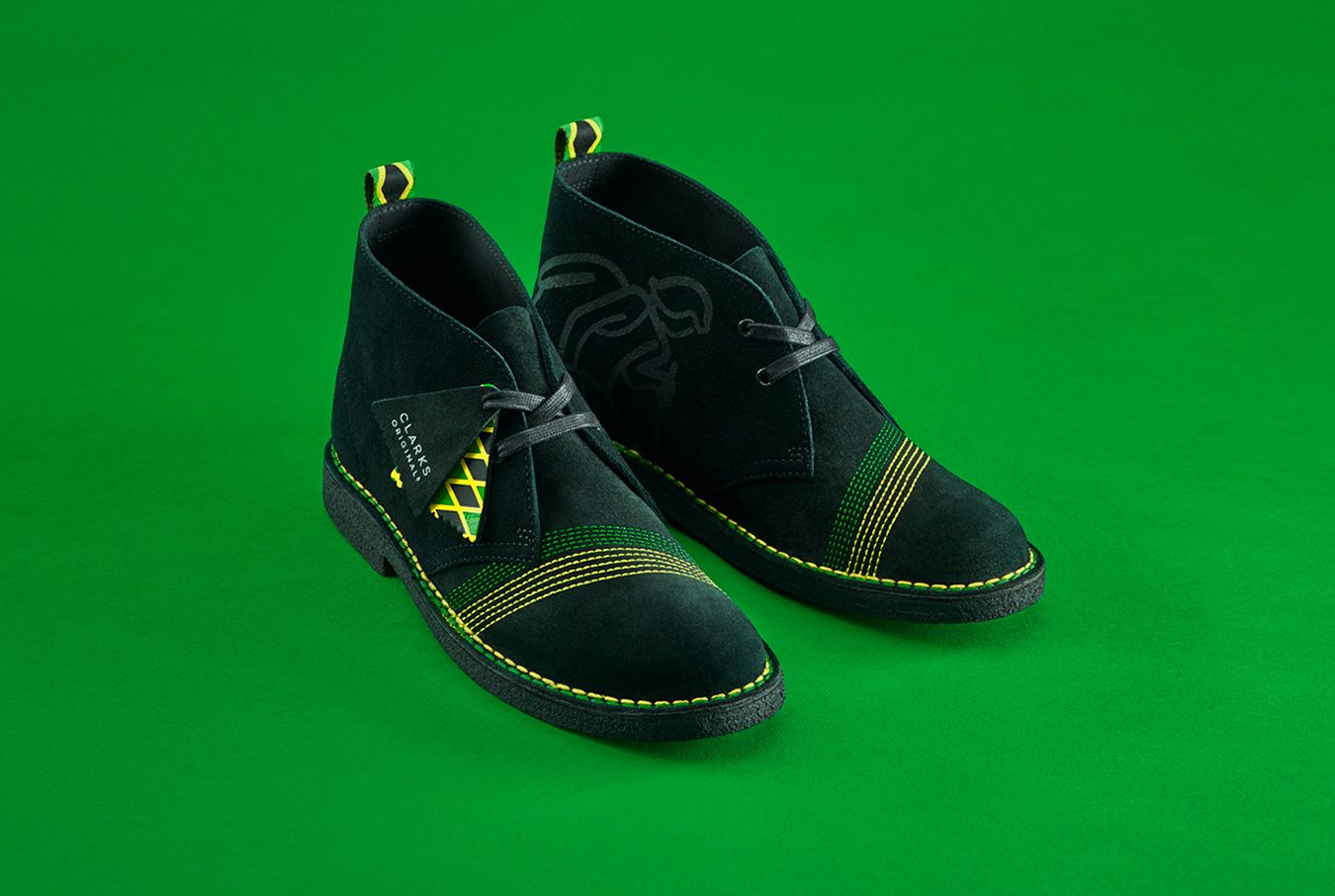 Desert Jamaica
Black Multi
A bold, heritage-inspired pattern on its webbing and footbed is perfectly complimented by its arresting green and yellow thread.
Sold Out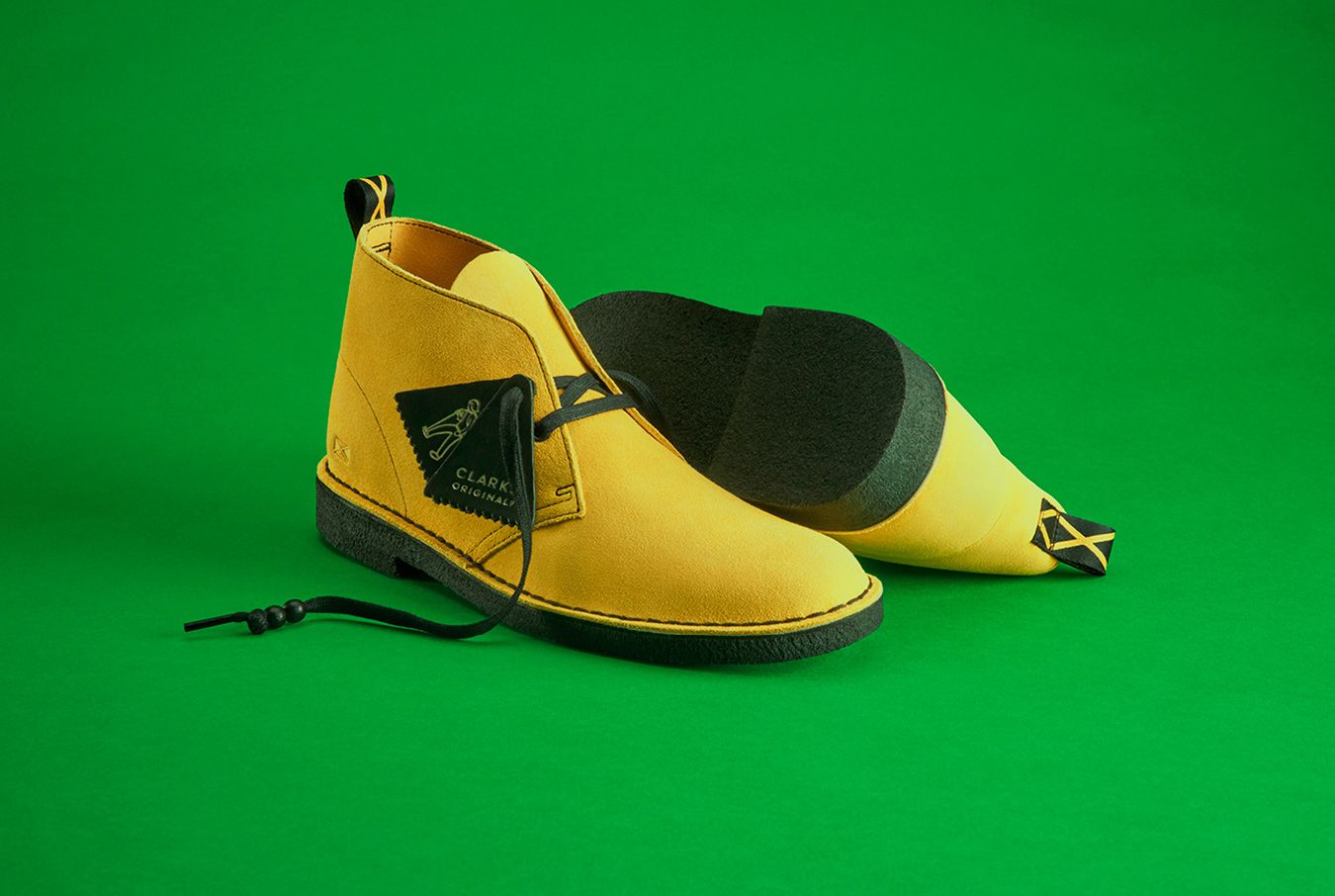 Desert Jamaica
Yellow
Webbed detailing on its heel features an exclusive print inspired by traditional fabrics, while every pair comes with a fob featuring the iconic Trek Man.
Sold Out
Giving Back
Giving back to the communities in Jamaica that have given us so much is really important.
Which is why we've set up a community partnership with Maverley Primary and Junior High School in Kingston. Maverley is an important area for Raheem Sterling, one of our key ambassadors, and this partnership was made possible with the support of Al Fingers, author of the 'Clarks in Jamaica' book. Check out the video below to find out just what we're doing there.
We're also working closely with Jamaican singer/songwriter Koffee and her non-profit organisation, Families Rule/MTLT – a charity that focuses on youth empowerment through training, mentorship and scholarships.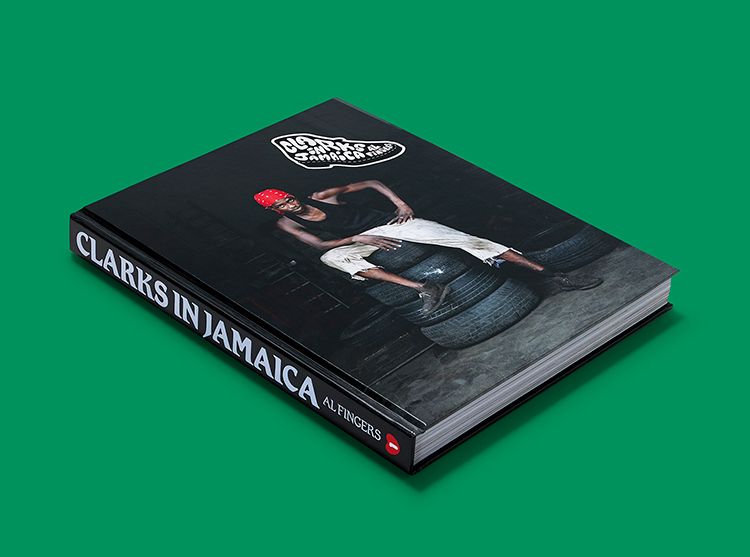 For an in-depth look into the relationship between Clarks and their place in Jamaican culture, check out the 'Clarks in Jamaica' book by Al Fingers which documents the arrival of our shoes in the West Indies more than 100 years ago, through to the adoption of the Desert Boot as the rude boy and Rasta shoe of choice in the 1960s, and the filtering of this popularity into reggae and dancehall song lyrics. Available now from One Love Books and all good bookshops.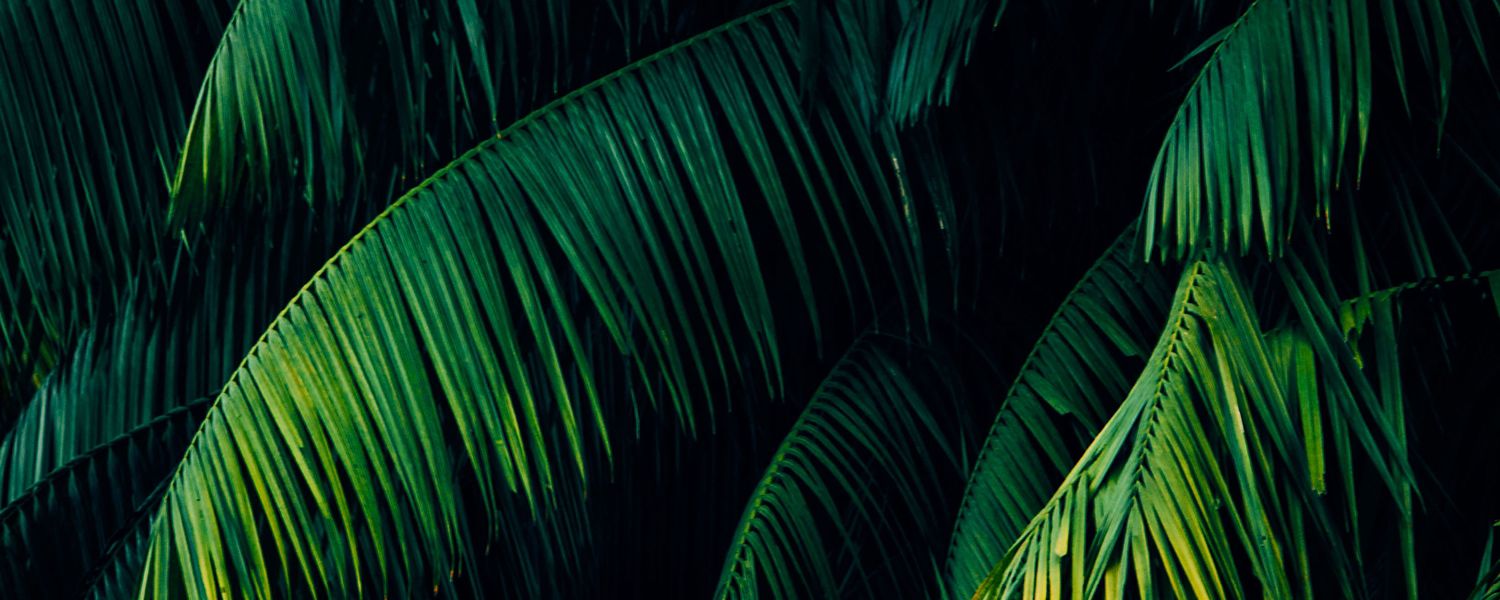 18.1096° N, 77.2975° W
Coming Soon