Your browser is out of date and will not be compatible with our website.
Please download one of the following browsers to be able to easily view our website.
Clarks And Jamaica
The connection between Clarks and Jamaica goes back a long way. And ever since the original Desert Boot hit the streets of Kingston, our profiles have occupied a special place on the island.
To celebrate this special relationship, we spoke to some of the biggest names in Jamaican culture to find out what Clarks means to them.
Our shoes have been ingrained in island life for almost 60 years now. But they mean something different to everybody you ask.
For Koffee, when she thinks of the word Clarks, she automatically thinks of Jamaican culture. Because growing up, she saw first-hand just what the shoes meant to those around her.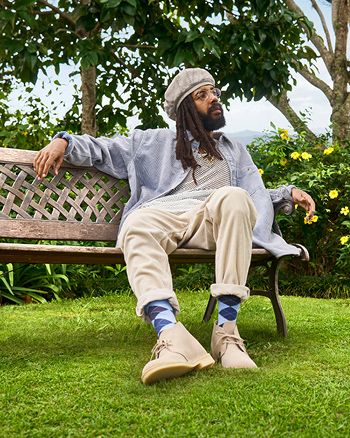 Protoje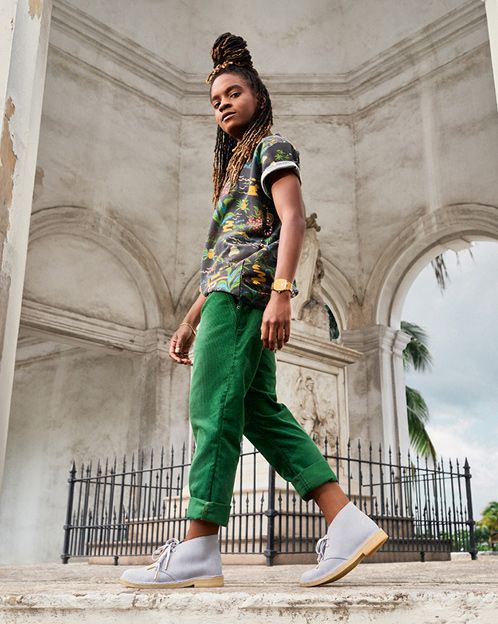 Koffee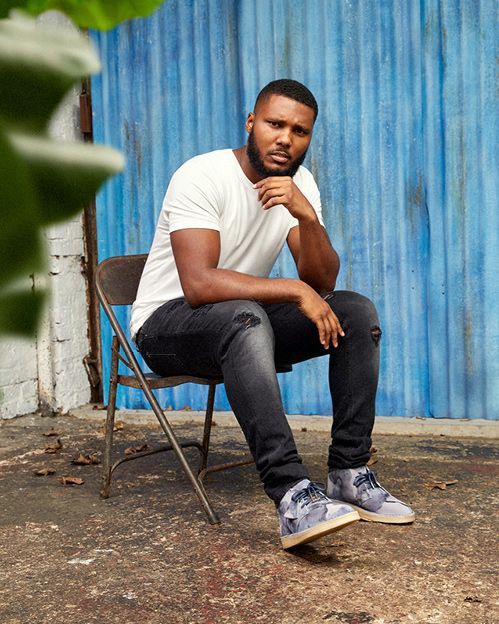 M1llionz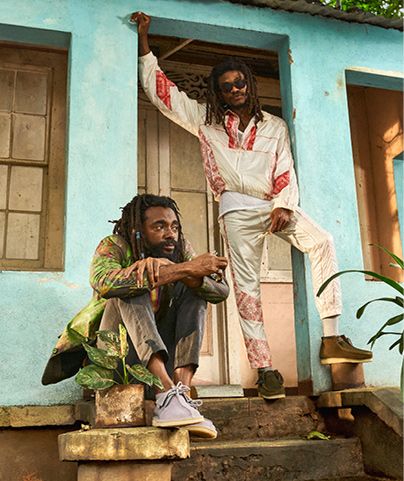 No Maddz
There's quite simply no other shoe that can come anywhere near Clarks for Raheem Sterling. For Lila Ike, it's the versatility that makes them so special.
For The No-Maddz, Clarks have been an obsession since childhood. Everyone wears them, they're in every song. They're basically a country-wide passion. While for Protoje, there's no other international brand that has roots in Jamaican culture quite like Clarks.
A lasting legacy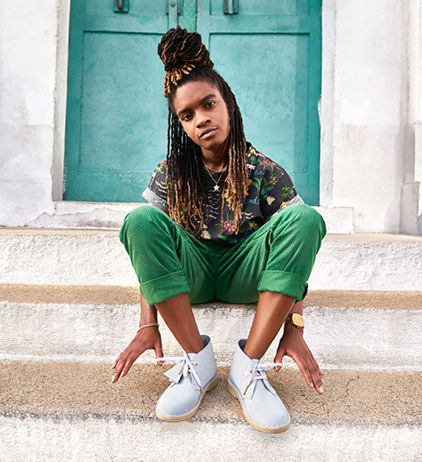 We want to give back to the place that has given us so much. So, we've teamed up with Raheem Sterling to set up a community partnership with Maverley Primary and Junior High School in Kingston. Raheem's old school, we'll be making a donation and providing all the students there with shoes.
We're also working with Koffee and her Families Rule/MTLT charity – a not-for-profit that strives to empower kids through training, mentorship and scholarships.