Your browser is out of date and will not be compatible with our website.
Please download one of the following browsers to be able to easily view our website.
Best walking boots and shoes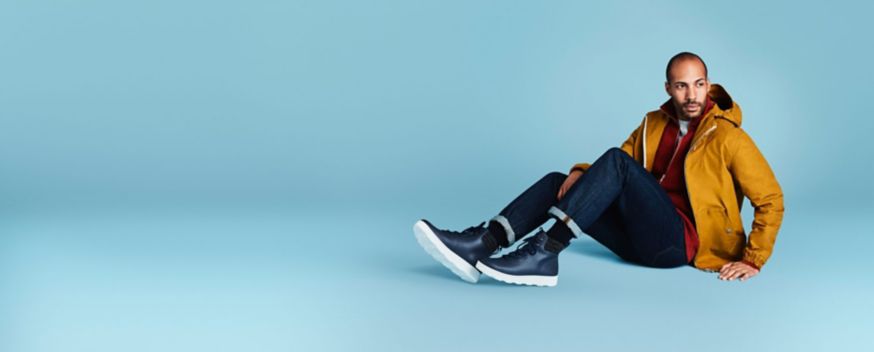 From the majestic mountains of northern Scotland all the way down to the rugged coastline of Devon and Cornwall, the UK is home to many diverse and breath-taking landscapes.
With such a wealth of amazing places to explore, it's little wonder that when we get time away from work, more and more of us are choosing to pull on a pair of walking boots and reconnect with nature.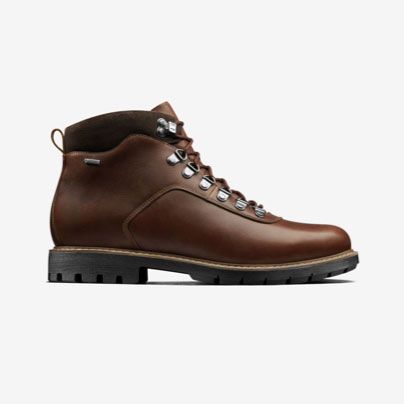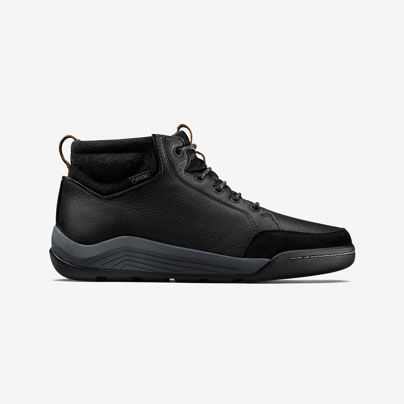 After nearly 200 years of creating some of the UK's best-loved footwear, it's safe to say we know a thing or two about walking boots, and our latest styles, made purposely for exploring the great outdoors, will take you on your weekend adventures in comfort and style.
Things have come a long way since Alfred Wainwright mapped out his famous Lake District walks in his beloved brogues though. By utilising the very latest technology, we're able to design walking boots that will allow you to enjoy every step of your journey, whatever the terrain.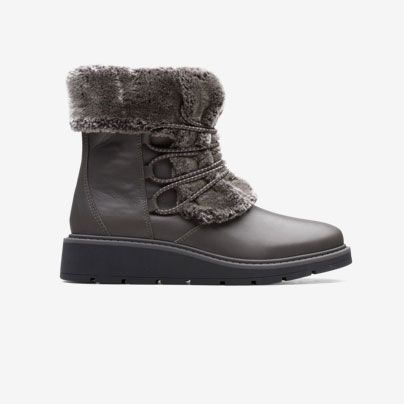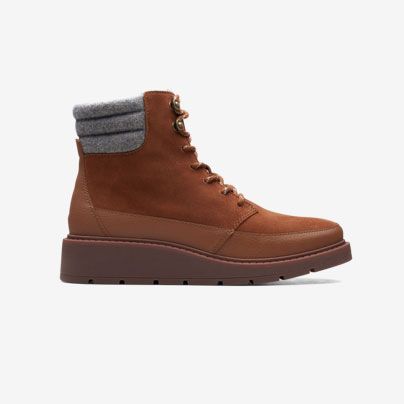 With its dramatic, ever-changing landscape, autumn is undoubtedly one of the best seasons to explore the countryside, but it can also be one of the wettest. Thankfully, our collection of Gore-Tex walking boots mean you can leave any concerns over the constantly changing weather at home. The material's unique membrane is not only waterproof and windproof but also breathable, meaning you'll stay comfortable and dry on your walk.
Always striving to discover the latest in footwear innovation, our new C-Shell technology is fully waterproof. When combined with our Unstructured range, it produces styles like the Un Larvik Peak for men - two of our most popular lightweight hiking boots.