Gift Card
Clarks Gift Cards - The perfect present for any occasion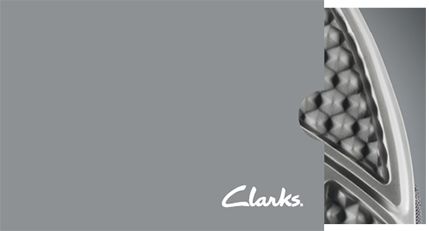 Our Gift Cards can be used in any Clarks store in the UK & the Republic of Ireland. At present, our cards cannot be used on our websites or in any partner stores.
The maximum value that can be added to a gift card is £200. The minimum amount is £5.
To purchase a gift card / eGift or to complete a balance enquiry, you will be taken to our gift card website. A dedicated fulfilment house will be responsible for delivery of all gift card orders placed online.
Gift Card FAQs
Gift Card Terms & Conditions
Clarks for Business