Your browser is out of date and will not be compatible with our website.
Please download one of the following browsers to be able to easily view our website.
Best Winter Boots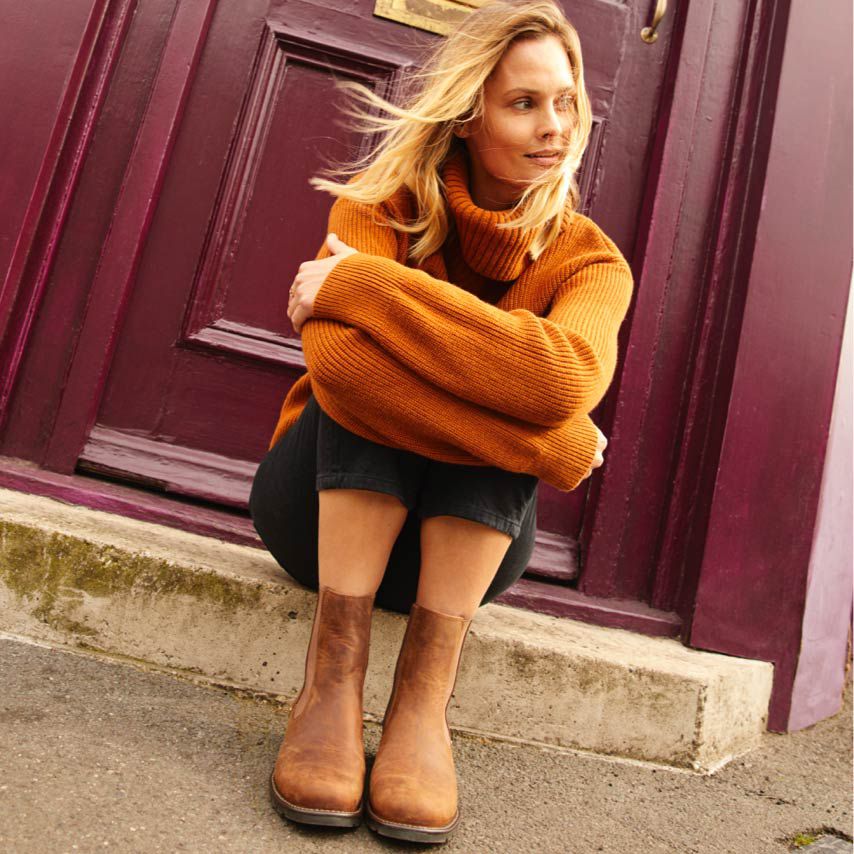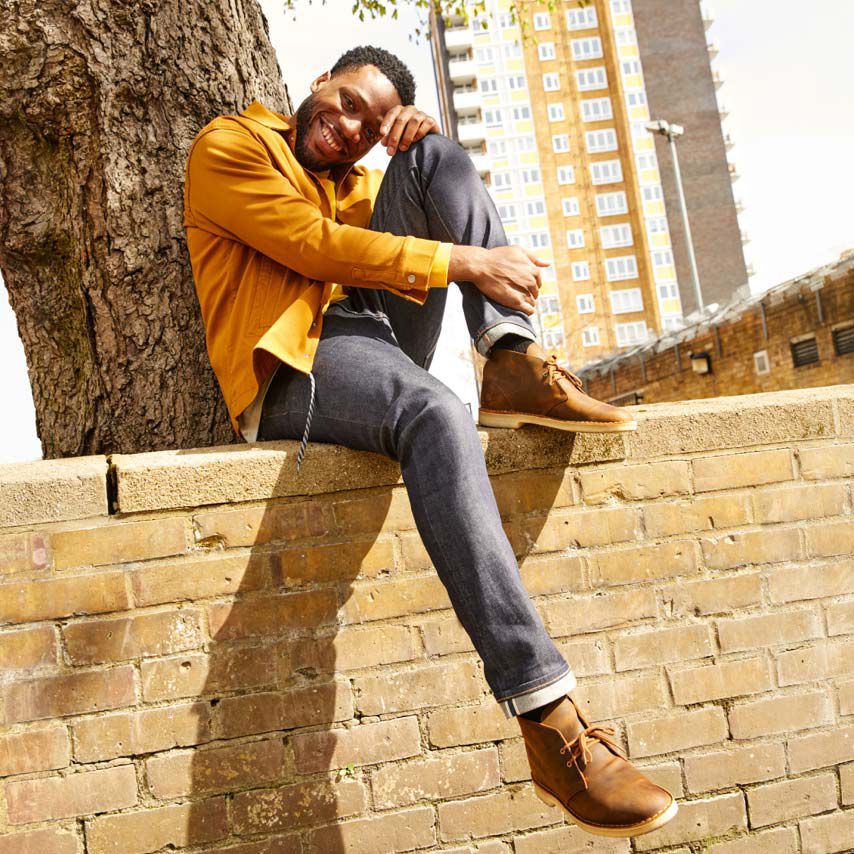 No sooner does the sun set on another summer well spent, than we start busily preparing for the chilly months ahead. Among the many joys that autumn and winter bring, from comforting casseroles to the return of Strictly Come Dancing, one of the most enjoyable is the change in fashions.
Since spring blossomed into our lives, we've enjoyed countless carefree hours in sandals and boat shoes, but now it's time to prepare for a colder climate. And with decades of experience, we are here to help you find your perfect winter boots.
Choosing and buying winter boots is a rite of passage, and along with a new coat, new footwear is one of the most important purchases you'll make at this time of year. Before you make that all-important decision though, you need to factor in where these new boots will be taking you. Do you need them for work? Or perhaps you are searching for walking boots?
Whatever your requirements, our latest collection has you covered, whether you're looking for hiking boots, snow boots, waterproof boots, fur-lined boots or smart boots for the inevitable social occasions you'll be enjoying over the festive season.
From strolling through autumn leaves to trudging through snow, our designs encompass leading technologies to ensure that wherever your days and nights take you, you'll get there in complete comfort.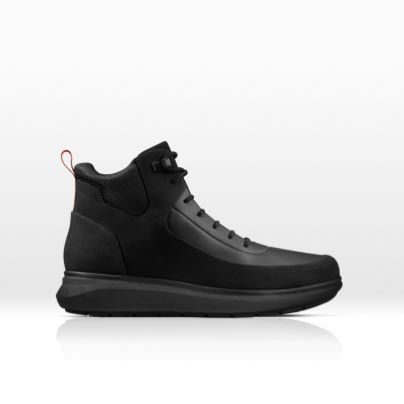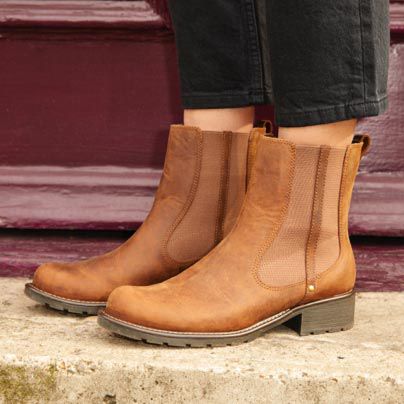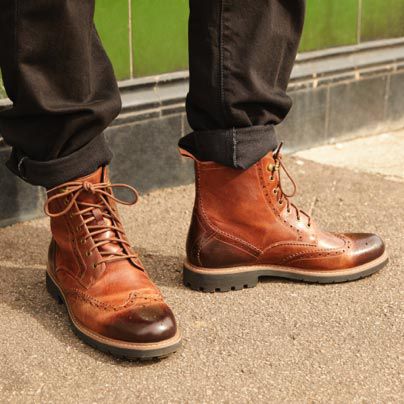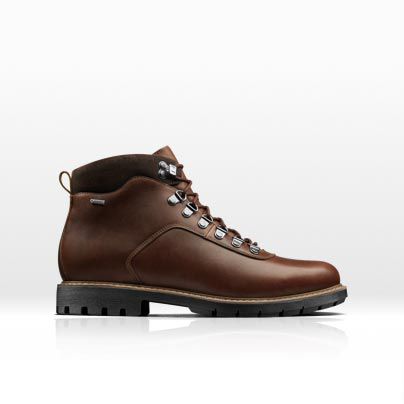 Our new range of beautiful and durable leather boots is vast. From lace-ups to Chelsea boots, ankle boots to knee-high styles, they will see you through every occasion.
When the winter gets really tough though, so do our boots. Using technologies such as Gore-Tex, added extras including felt and faux fur lining, and cleated soles for ultimate grip, even the harshest of weather conditions won't pose a problem.
As well as being able to handle the harshest of the winter weather by repelling rain and withstanding icy conditions, our winter boots also never compromise on comfort. Our Ortholite technology delivers long-lasting cushioning and breathability, while Cushion Plus© increases comfort and supports the biomechanics of your foot to reduce strain.
So, whatever challenges the coming weather brings, you can take them all in your stride once you find your favourite new winter boots at Clarks.