Your browser is out of date and will not be compatible with our website.
Please download one of the following browsers to be able to easily view our website.
Editorial
Offering style advice, inspiration on how to wear new collections and news on our exciting collaborations. Explore more with Clarks Editorials, where we talk about our shoes, our styles and our stories.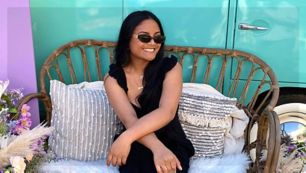 Womens
In My Shoes: Ysabel Hilado
Repurposing, reworking, reinventing: they're a big tick for individuality and a step in the right direction for a healthier, happier earth. It's a belief that underpins Clarks' vision for a better tomorrow. From our Icons Reimagined collection and Every Move Matters manifesto to our partnership with upcycling advocates like American fashion designer Ysabel Hilado – we're committed to nurturing and protecting the planet we all call home.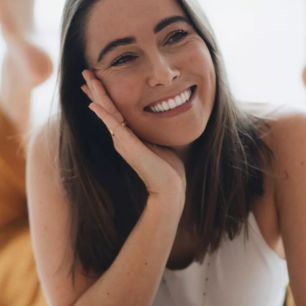 Explore Styles and Stories
Combining inspiration from our past with a passion for the future, our aim is to create footwear that is both covetable and comfortable. Find out more about what sets us apart, from collaborations and collections through to the unique technologies we've created to ensure our designs feel as good as they look.
Previous Articles