Your browser is out of date and will not be compatible with our website.
Please download one of the following browsers to be able to easily view our website.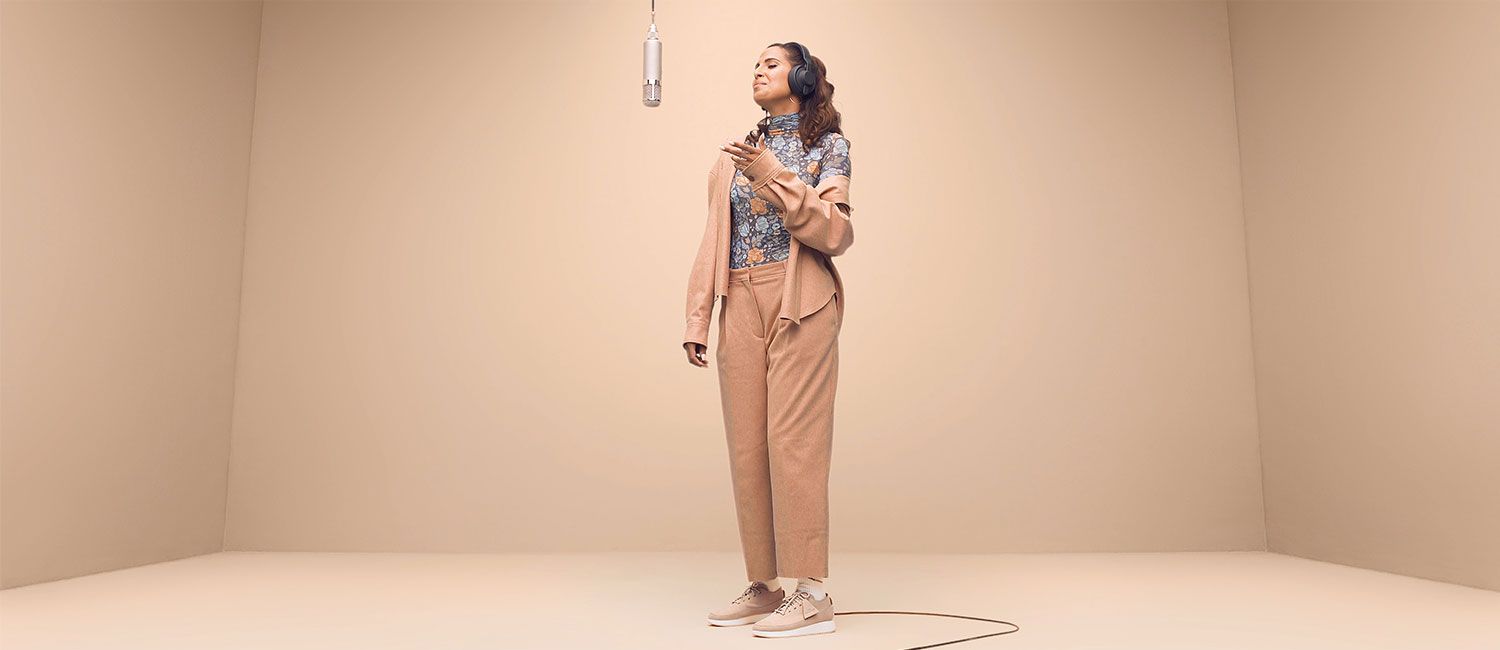 Clarks Originals Presents Colors
COLORS is a music platform with a unique aesthetic that showcases exceptional talent from all around the globe, focused on promoting the most distinctive new artists and original sounds.
Together with COLORS, in a four-part series, we present some of the moments most original emerging artists, who were invited to perform one of their own tracks at the COLORS Studio in Berlin. The World Needs Originals.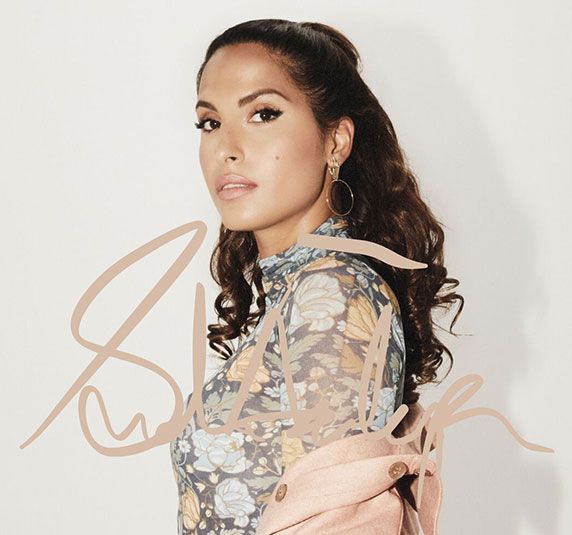 Snoh Aalegra
RnB singer, Snoh Aalegra is of Persian-Swedish origin. Blessed with an effortlessly smooth voice, her music has a timeless soulful warmth, blending cinematic soul with classic hip-hop percussion and carried by her enigmatic, elegant style.
Snoh performs 'Fool For You' in our newest sports casual profile Kiowa Sport, a radical fusion of traditional shoemaking techniques and future focused design.