Your browser is out of date and will not be compatible with our website.
Please download one of the following browsers to be able to easily view our website.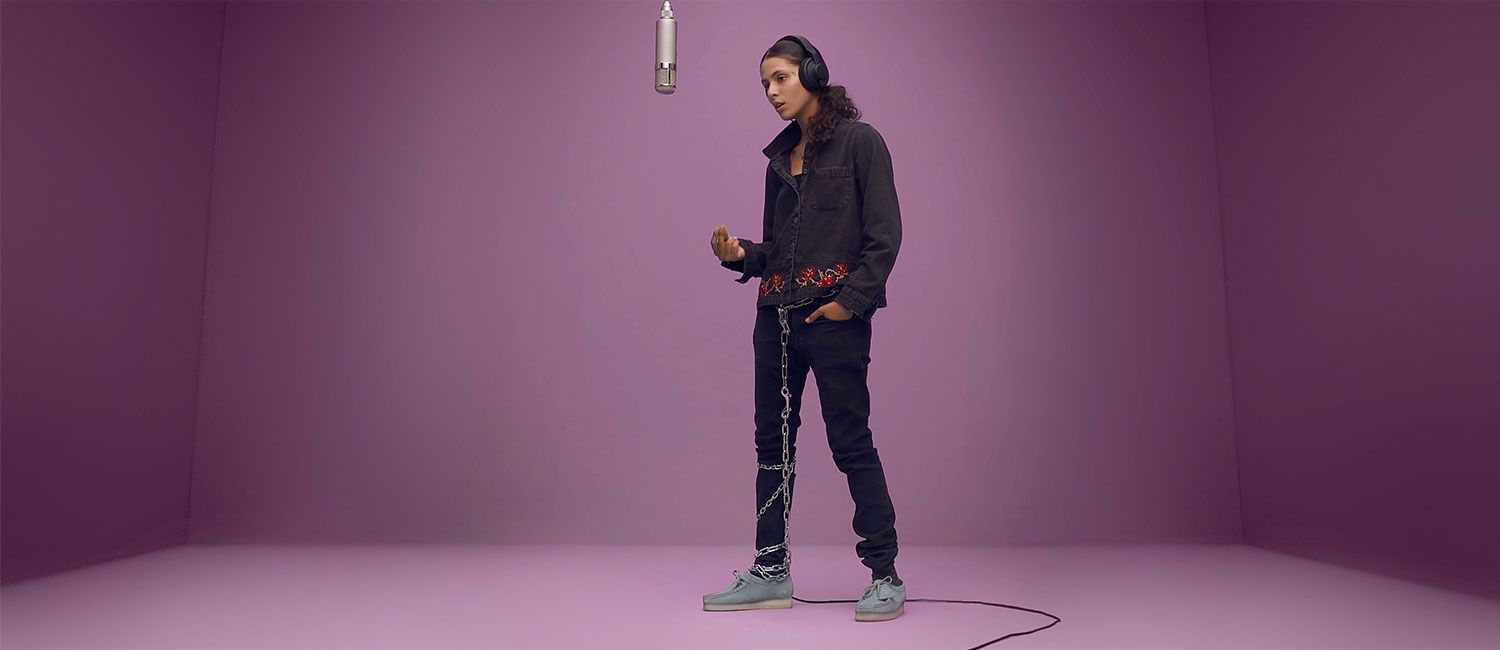 Clarks Originals Presents Colors
COLORS is a music platform with a unique aesthetic that showcases exceptional talent from all around the globe, focused on promoting the most distinctive new artists and original sounds.
Together with COLORS, in a four-part series, we present some of the moments most original emerging artists, who were invited to perform one of their own tracks at the COLORS Studio in Berlin. The World Needs Originals.
*Warning: this video contains explicit language and is not suitable for anyone under the age of 18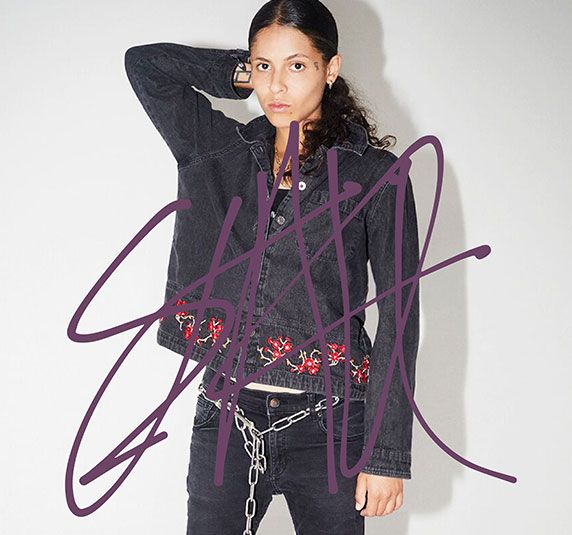 070 SHAKE
070 Shake, the breakout star of Kanye West's 'Ye', is a hip-hop artist from North Bergen, New Jersey. The 21-year-old harnesses both rap and sung vocals to create raw, emotional music. Her distinctive piercing melodies and tough, poetic flows.
Taken from her new EP 'Glitter' 070 Shake delivers a gripping performance of 'I laugh When I am with Friends, But I am Sad When I'm Alone' wearing our iconic Wallabee.